Optimize your business process
Simplify. Transform. Automate.
Increase Efficiency
Transparency. Productivity. Growth.
Decrease Stress
Share. Collaborate. Learn.
At Amanita, we simplify your technology, streamline your process, and free your business, so that you can focus on what you do best.

Technology Assessment
At Amanita, we work with businesses to improve communication, efficiency, and productivity. Your business has unique specifications, guidelines, and goals. It is our objective to learn how you do business. Once we understand the daily operations, we recommend technology solutions and services that match your needs.

Application Development
We develop custom solutions to meet the specific requirements of your business. Many applications target large enterprise companies and do not solve unique business needs. Working closely with your business we tailor solutions for unmet needs that will integrate into existing systems. We develop enhancements for existing applications or create a custom application to provide you with technology that will simplify and enhance your business.

Software Hosting and Support
We provide fully managed, highly available (99.95% uptime), and secure hosting for applications ranging from open-source to custom application we have developed. Your business will increase productivity and growth with the ability to access resources from any location at any time.

Business Process / Work Flow Development
Optimize workflows to improve productivity, efficiency, and communication. We automate manual procedures, saving time and reducing error. Tasks and deadlines are tracked using a single easy to use interface that employees connect with. This enables superior visibility of the business, increasing your knowledge and control over projects and employees to allow for informed decision making.

Business Intelligence
Gain knowledge through visualizing data. We aggregate Sales, Website, Social, and E-mail data into simple and effective dashboards that allow businesses to make better and faster decisions based on meaningful and useful information.

Web Design and Development
We provide web design that is user-focused, promoting exceptional experiences on any device. Every project begins with a design sketch and scope, ensuring your businesses vision is never lost. To manage website content, we make use of Content Management Systems, such as, WordPress and Drupal, to facilitate the ongoing process of adding content to your website.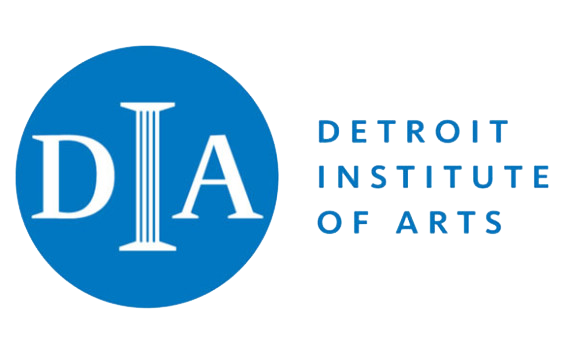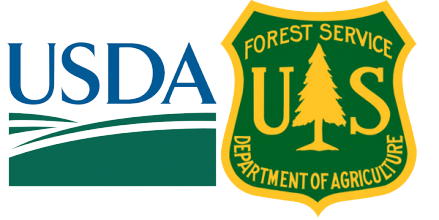 More Info
Email: jonathan@amanita.io
Address: 19 Fishing Aly, Eastsound, WA 98245
Phone: (360) 932-0167
Business Hours: 8a-6p M-F